ceauşescus children
reportage
Orphanages in the Timișoara province, May 1990.
Conditions in the Romanian orphanages were revealed to the outside world after Ceausescus regime broke down in 1989. Children left to themselves in beds or sitting in groups in bare rooms, children with illnesses, wounds and scabies, children with physical or mental disabilities, malnourished and with no care and love.
In an attempt to increase the birthrate in order to fuel economic growth in the late sixties, Ceaușescu made abortion illegal for women under 40 with fewer than four children, announcing "the foetus is the property of the entire society." From the late 70s in a society with widespread poverty many children would end up in state orphanages even though they had parents. Orphanages with no money and little, uneducated and poorly paid staff.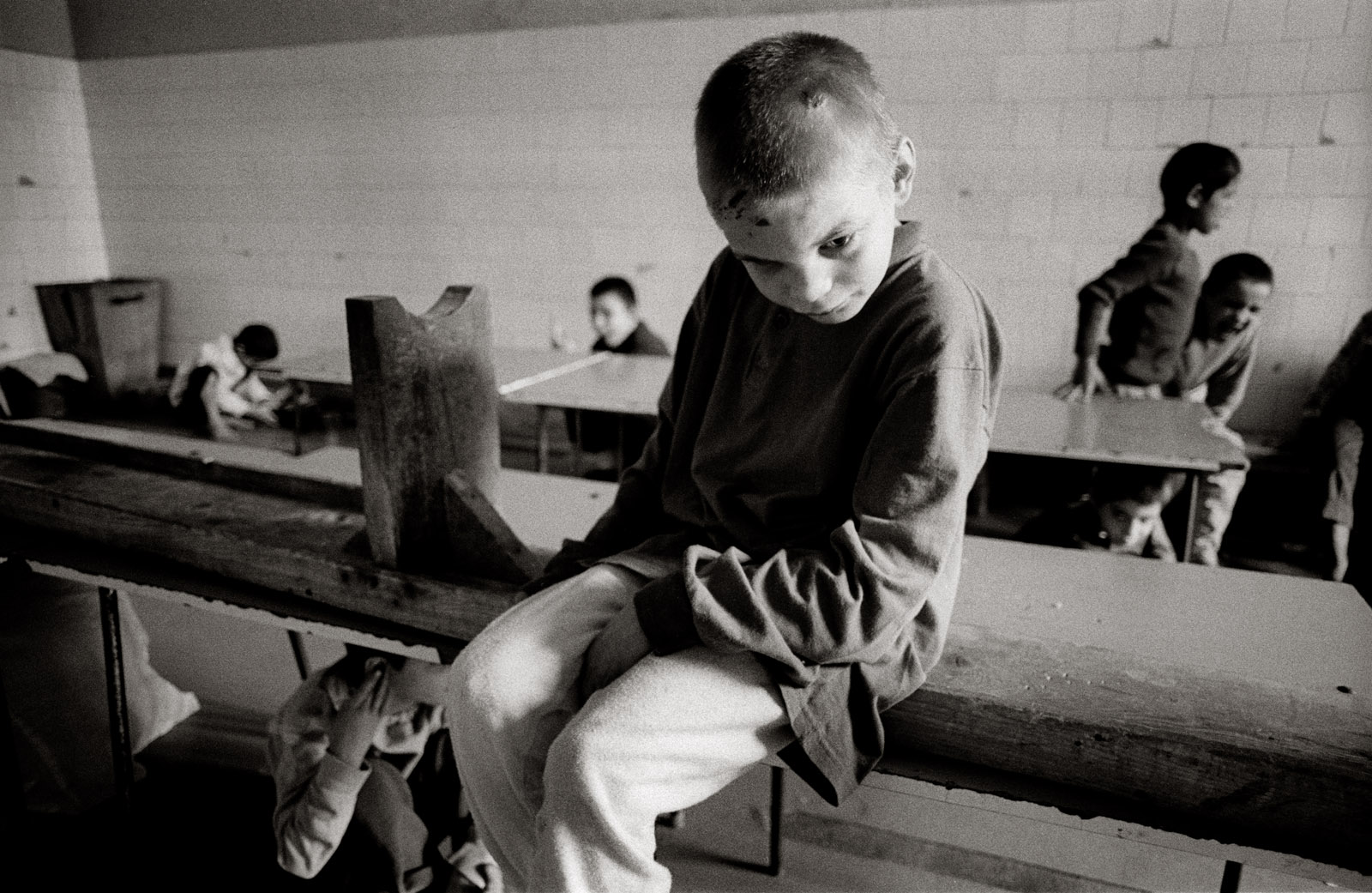 All rights reserved © Tomas Bertelsen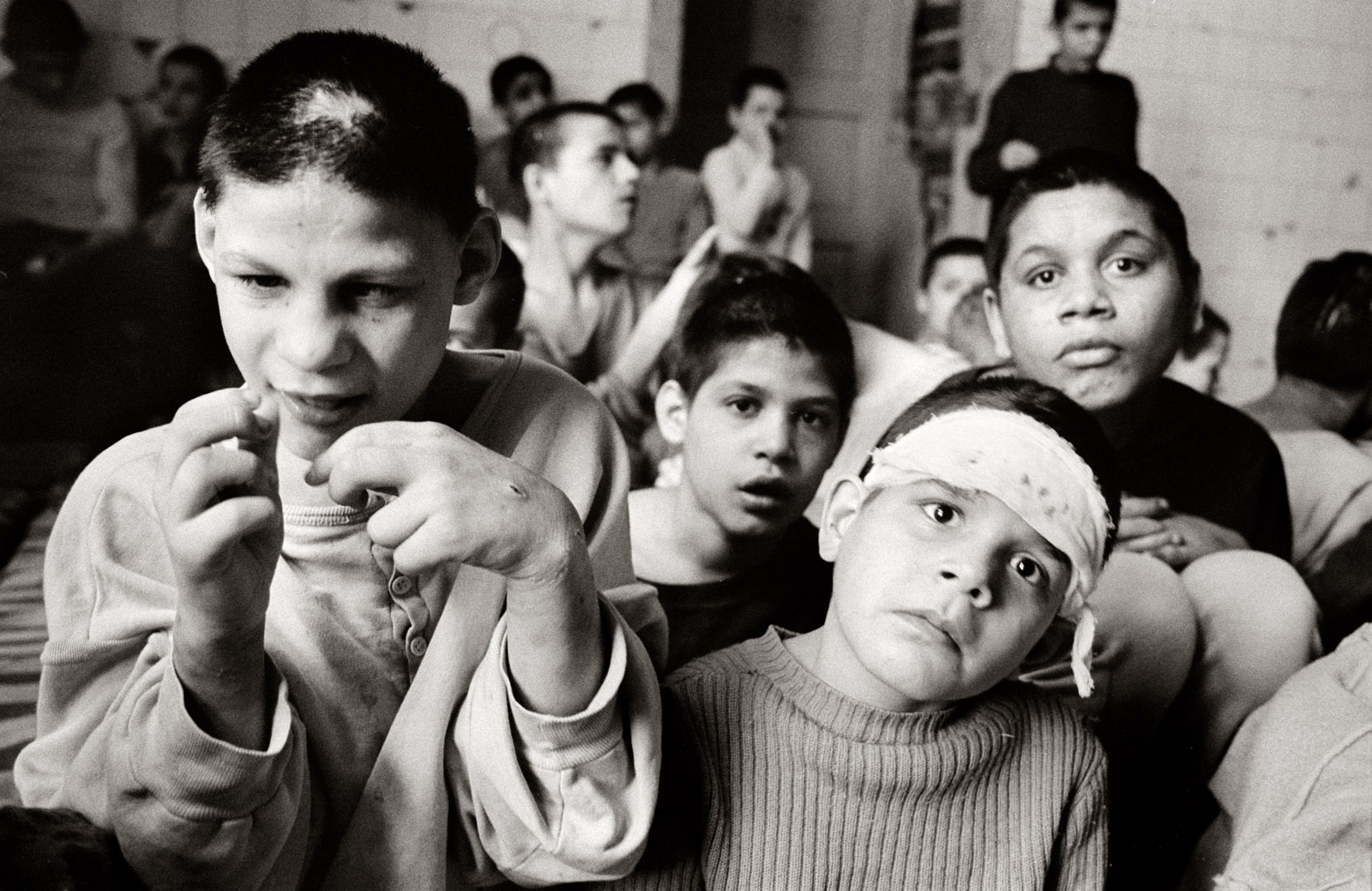 All rights reserved © Tomas Bertelsen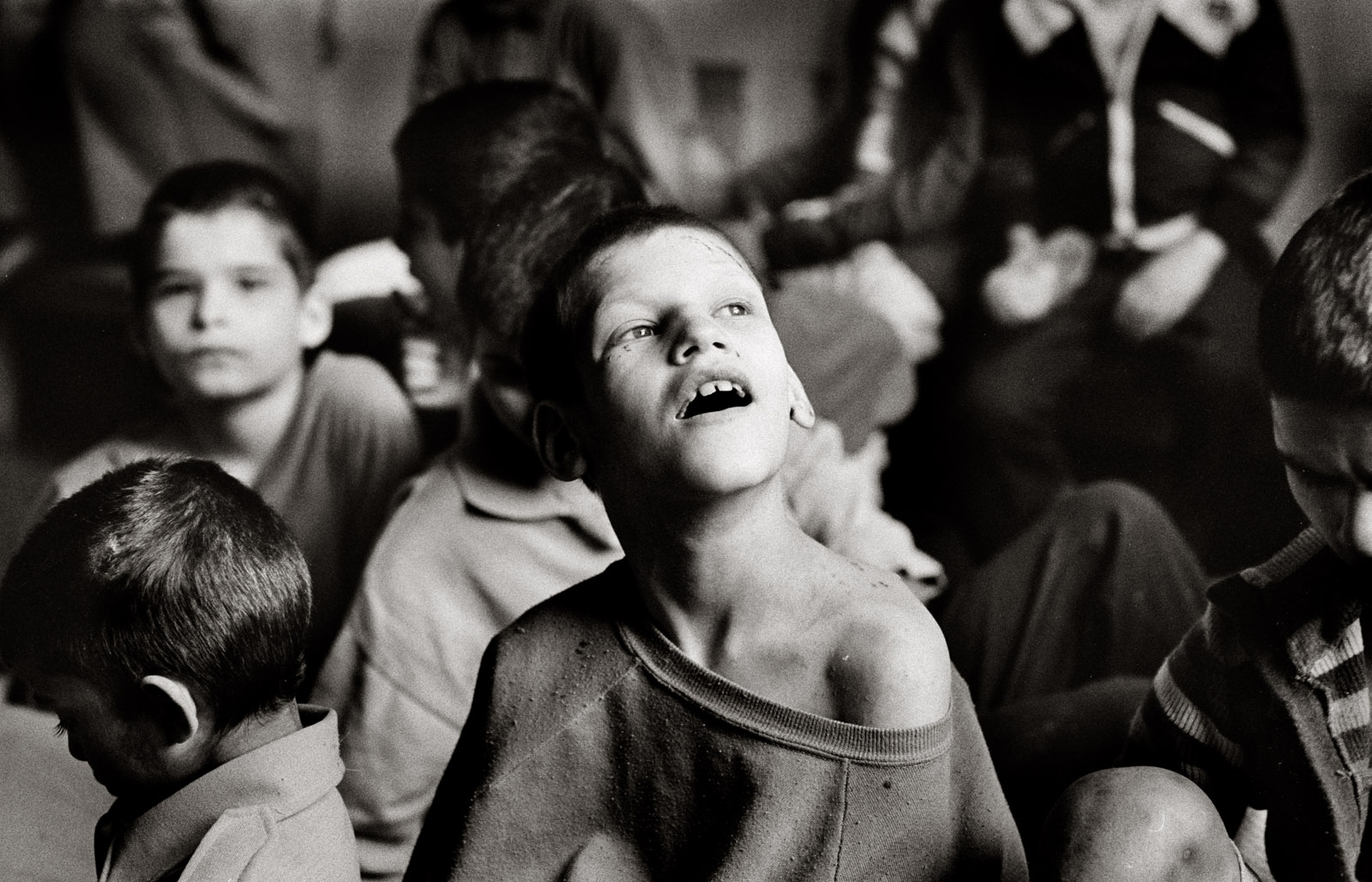 All rights reserved © Tomas Bertelsen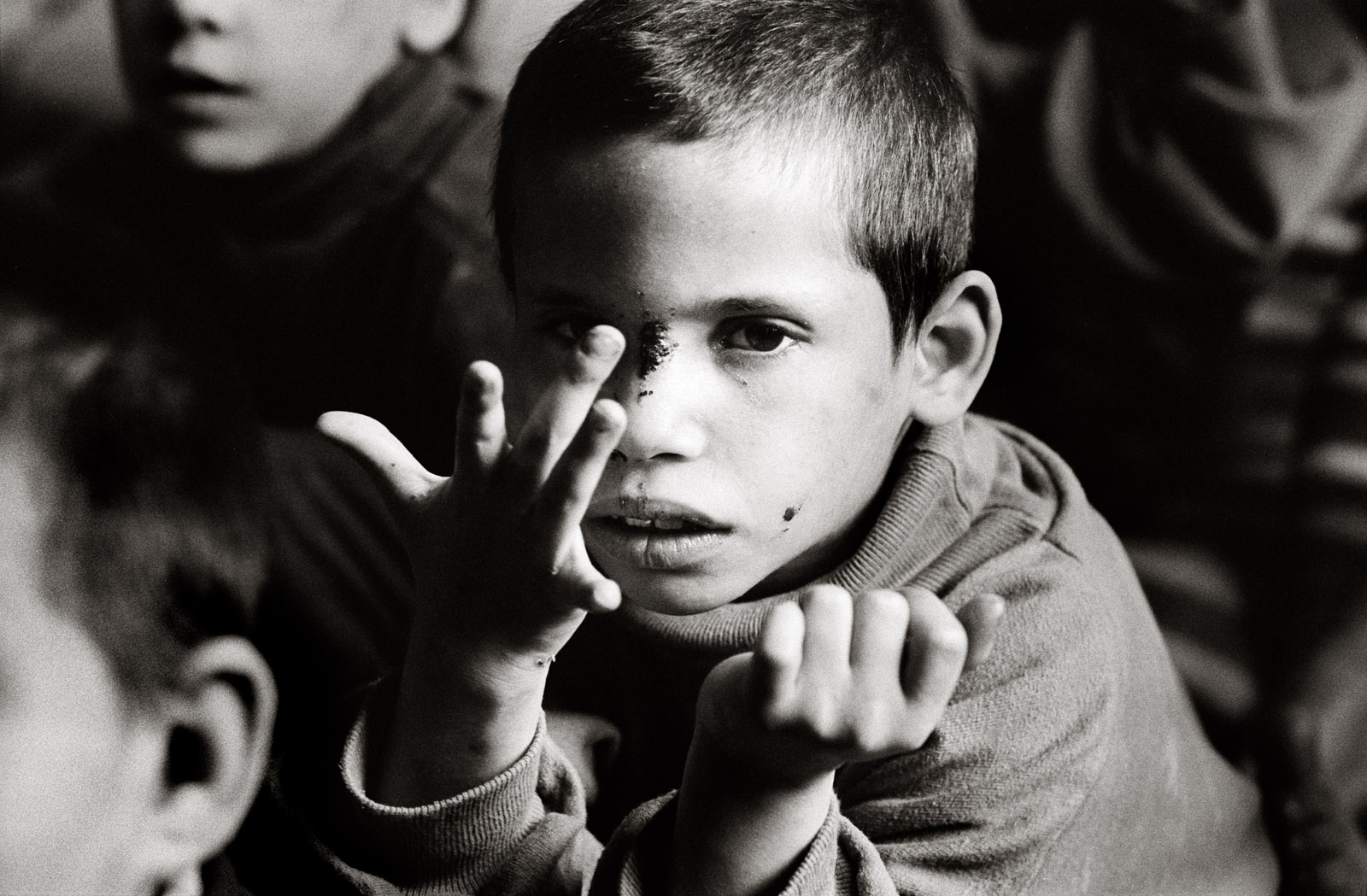 All rights reserved © Tomas Bertelsen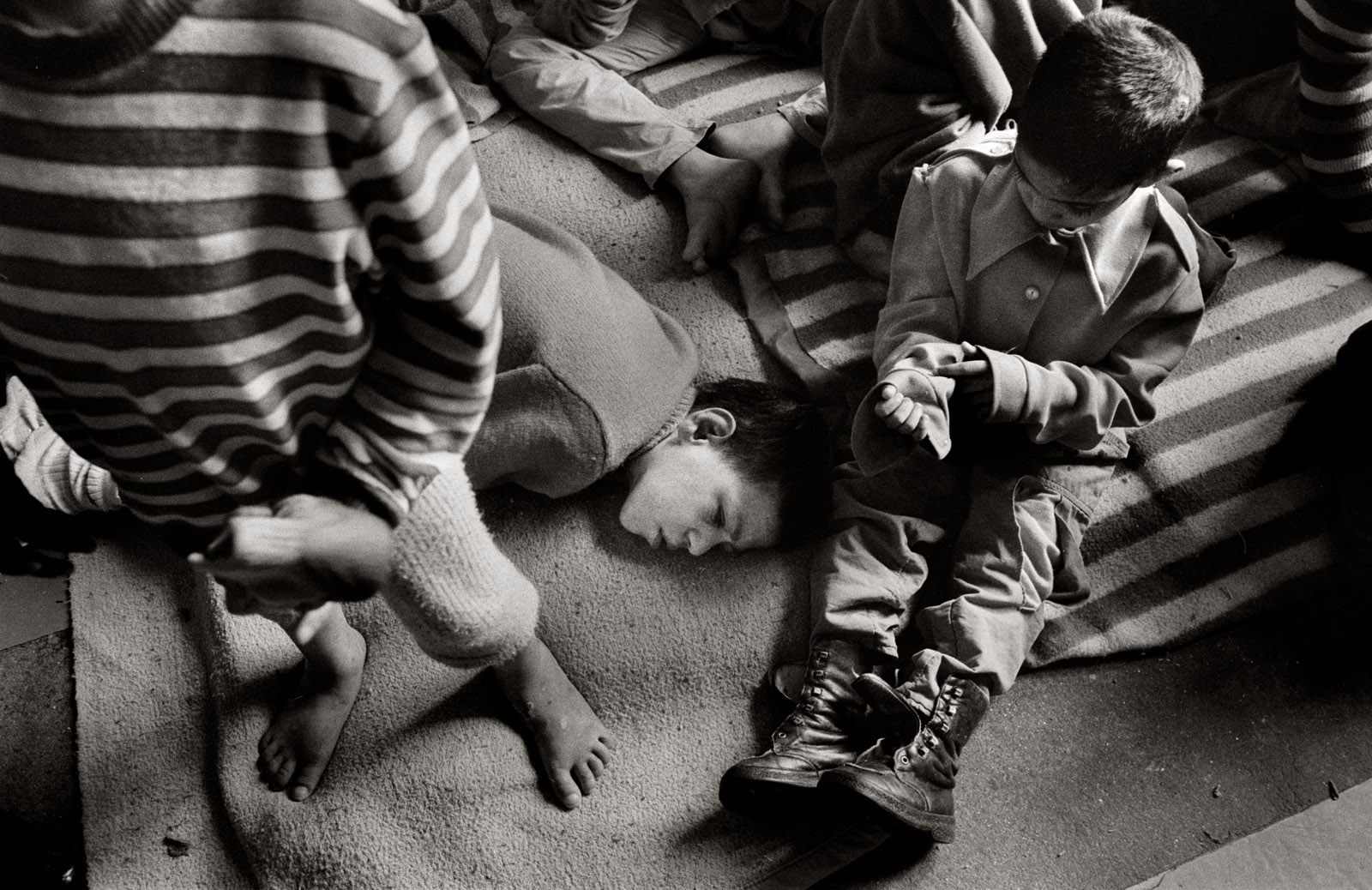 All rights reserved © Tomas Bertelsen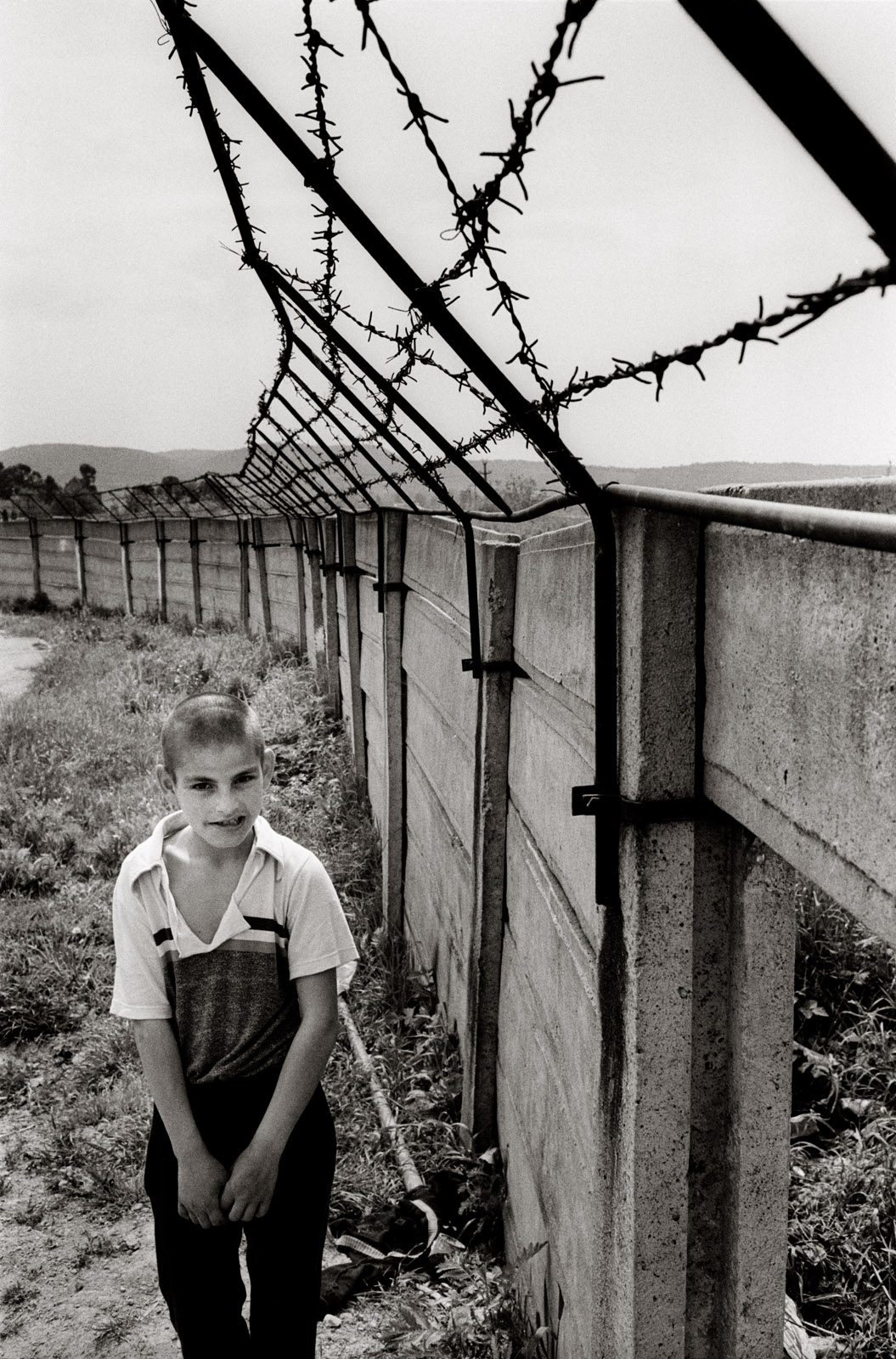 All rights reserved © Tomas Bertelsen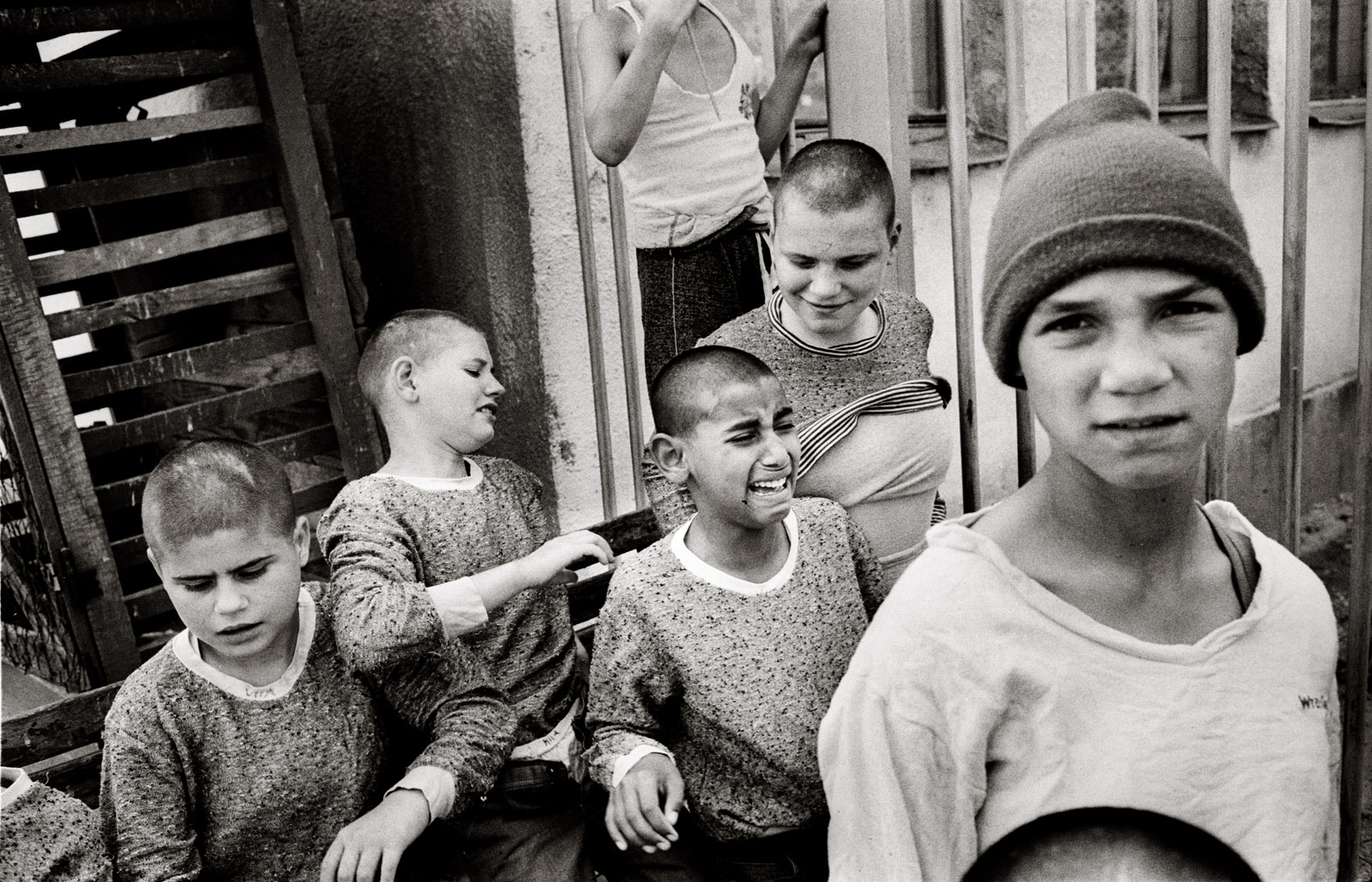 All rights reserved © Tomas Bertelsen